Construction Resources to Navigate the COVID-19 Crisis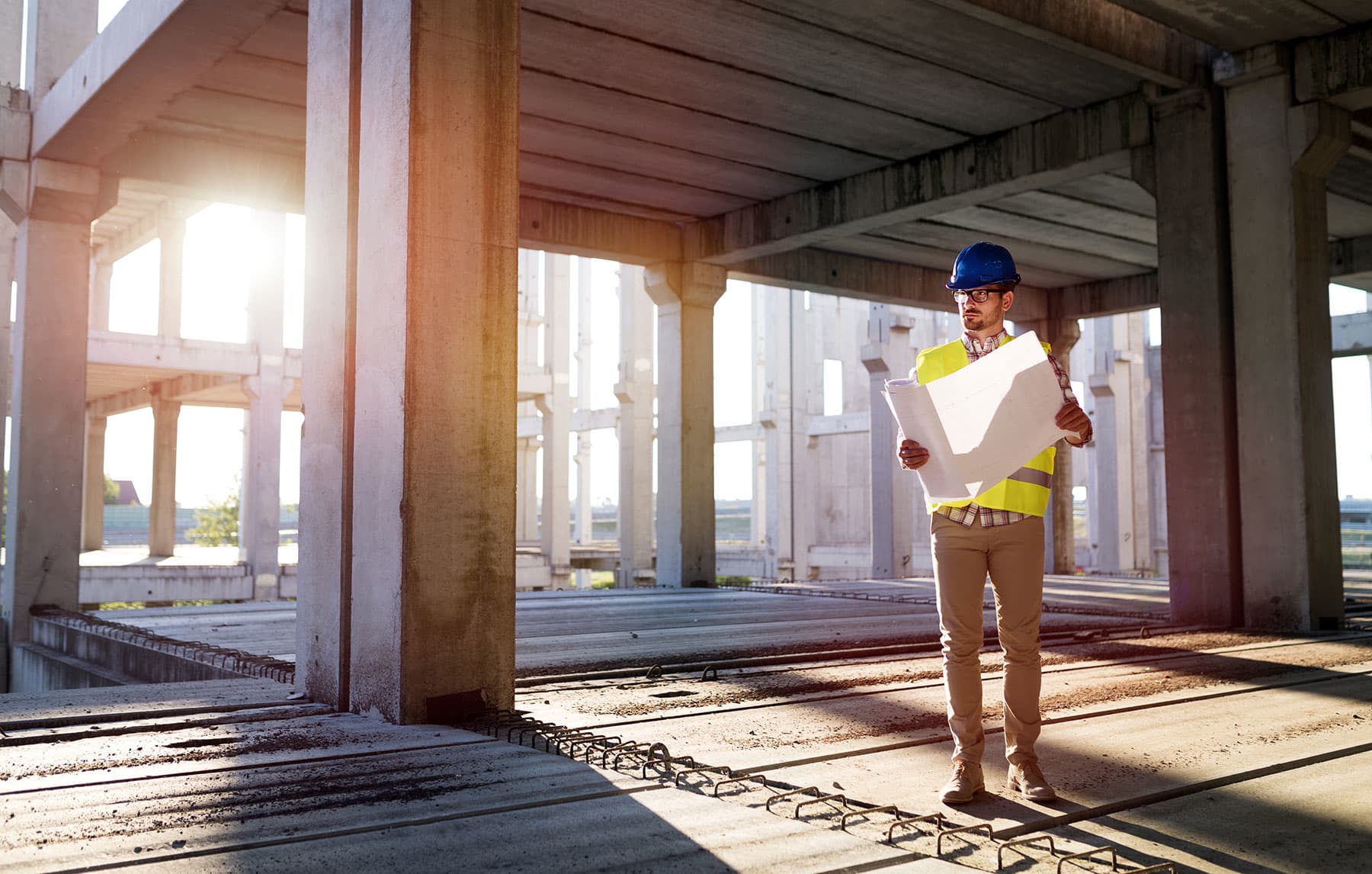 04/09/2020
COVID-19 Pandemic Disrupting Construction Industry
The COVID-19 pandemic is disrupting every sector of the U.S. and global economy, and construction is no exception. Even though construction has been deemed an essential industry in most states, the pandemic has triggered layoffs at 27 percent of construction firms, according to a survey by the Associated General Contractors of America. Ninety five percent of commercial, mechanical and industrial insulation contractors said they have had projects delayed or cancelled due to the pandemic, according to a recent National Insulation Association study.
Navigating the seemingly-constant changing coronavirus information is a challenge, and we want to do everything we can to help. Here's a list of resources to assist you.
Where can you stay on the jobsite?
NAHB has a handy interactive map that shows where construction has been deemed essential, and allowed to proceed, and where restrictions have been put in pace limiting the types of construction activities that can move forward.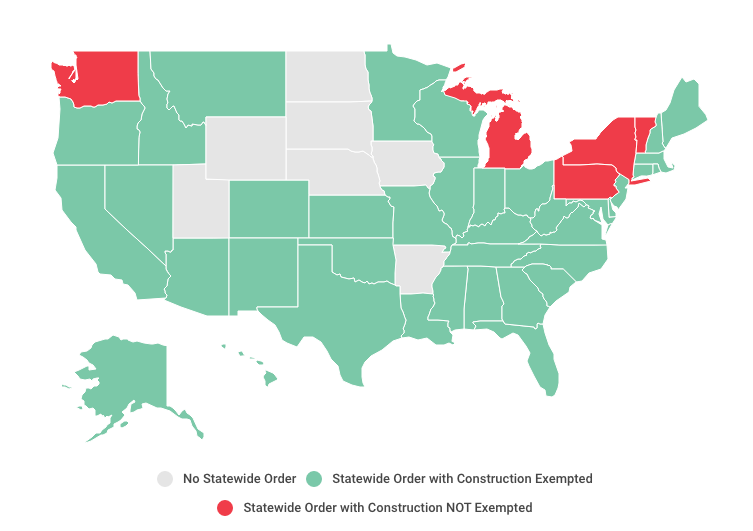 Delayed Projects Report
Construct Connect has a free, daily tracker of delayed U.S. construction projects. Users can click through to individual states and cities and find a list of specific projects, including project name, project value, status, bid date, length of delay, etc.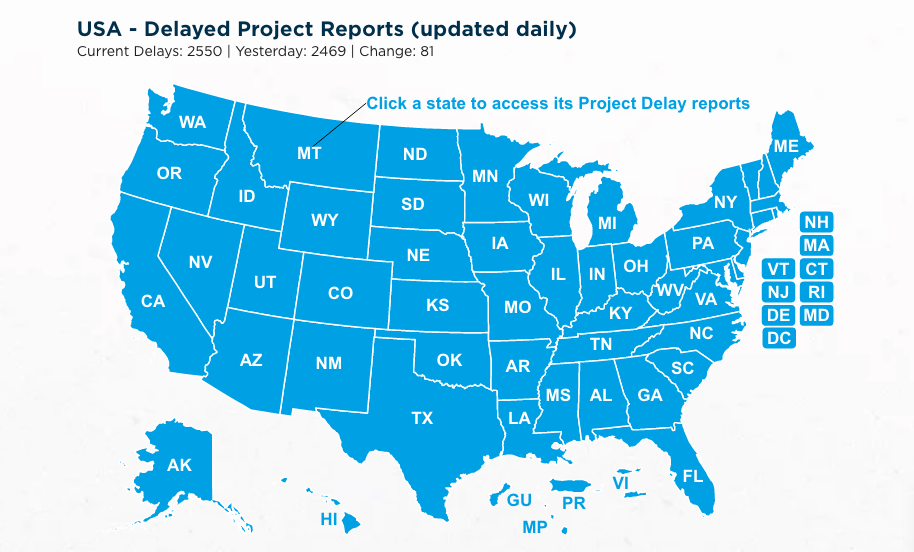 Small Business Loans
The $2 trillion Coronavirus Aid, Relief, and Economic Security (CARES) Act can help construction firms and workers weather the storm. The bill includes $350 billion in relief for construction firms and businesses with fewer than 500 employees. Funds can be used on critical activities, such as paying rent or keeping employees on the payroll. More info on the CARES act and the construction industry.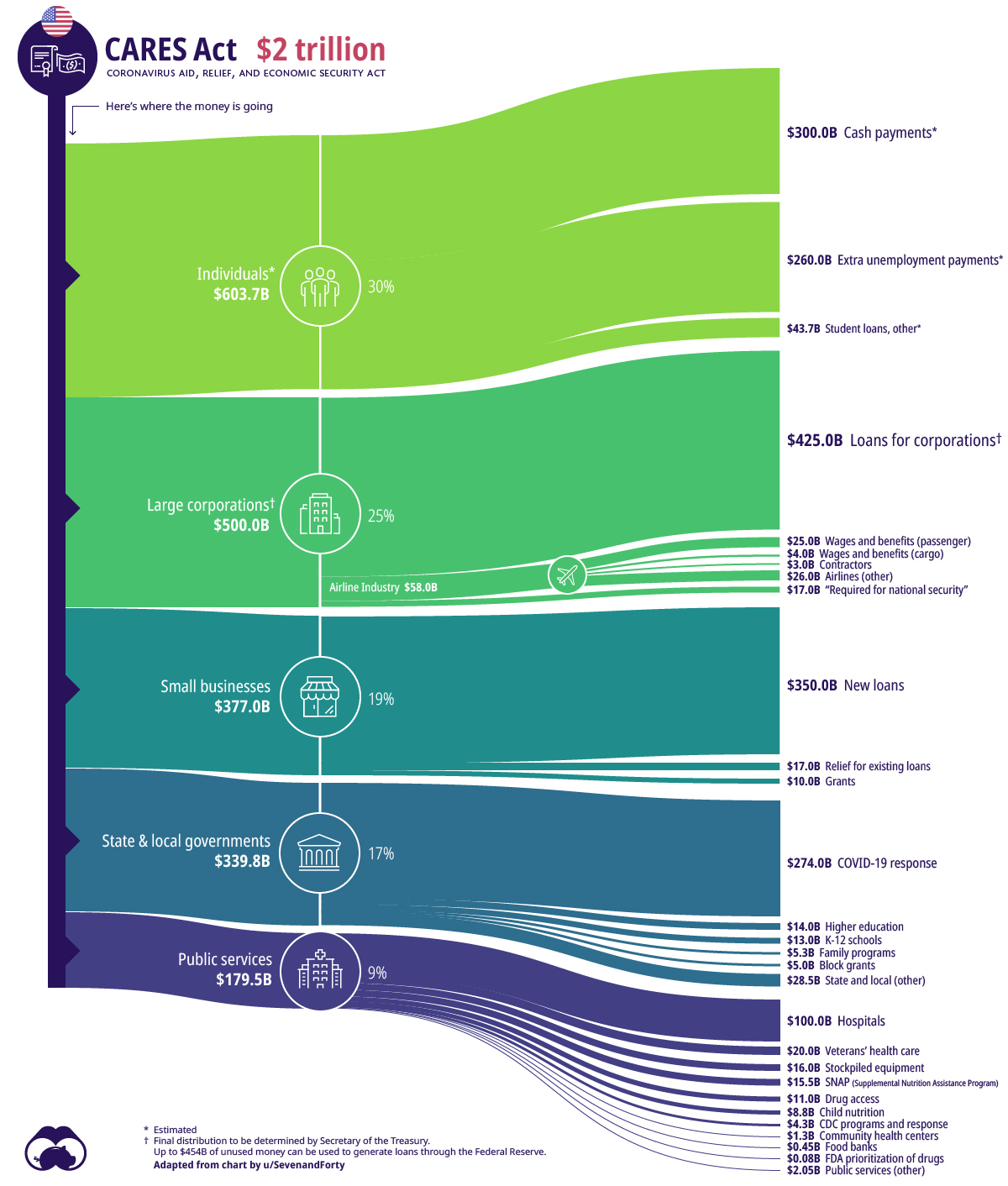 Who to Follow
Twitter is a fantastic place to stay informed on COVID-19's impact on the construction industry. Here are our top construction accounts to follow:

@ConstructConnx
@AGCofA
@InsulationInfo
@Constructdive
@NAHBhome

Working Together Through Crisis
The effects of the COVID-19 pandemic are widespread and will have both short-term and long-term impacts on the construction industry. Staying informed is key so you can rapidly adapt to delays, shutdowns, and uncertainties.

Knauf Insulation North America is dedicated to keeping our customers informed. We continue to operate and serve customers worldwide and are available to support you via your favorite remote channel. Find out what we're doing to respond to the pandemic, and get answers to FAQs. We know, together, we will emerge stronger than ever.

If you know of other resources to help our industry navigate through this pandemic, please send them along to us.