Knauf Insulation, INC. Response to COVID-19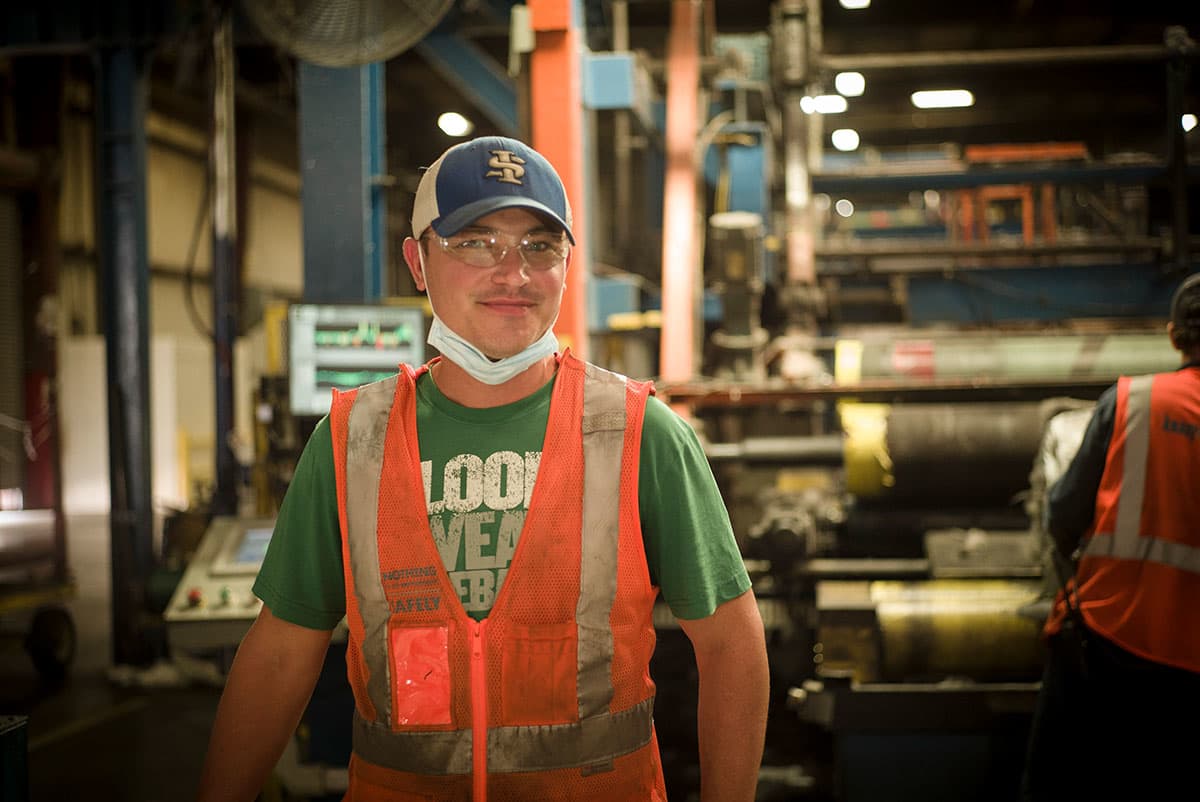 By Matt Parrish, CEO
03/20/2020
Knauf takes a proactive approach to protecting the health of their employees, families and communities.

SHELBYVILLE, Ind. (March 20, 2020)—Knauf Insulation, Inc. (KINA), a leading manufacturer of glass mineral wool insulation, is working hard to navigate the challenges that have arisen by the Coronavirus.

"Our top priority now and always is the safety of our employees, their families and our local communities," said Knauf CEO Matt Parrish. "We are taking appropriate precautions and making decisions quickly and thoughtfully using the best information currently available and in accordance with CDC recommendations as well as national, state and local government mandates."

KINA has implemented an internal team, led by its health and safety department that is closely monitoring the evolving COVID-19 dynamic. That team is updating policies, procedures and communications as the situation unfolds.

Steps taken over the past few weeks have been designed to ensure KINA is taking the most proactive approach possible while protecting the health and safety its employees, their families, and local communities, while safely running its facilities. Some of those measures include:
Prohibiting international and domestic travel
Enabling a remote workforce where feasible
Reducing the size and amount of face-to-face meetings
Encouraging heightened hygiene and social distancing at all KINA facilities

In addition, KINA has completed comprehensive audits at all plants to identify more intensive and thorough sanitization opportunities and to enable social distancing at all KINA facilities, including:
Increased frequency of sanitization across the plant, especially in high traffic areas
Creation of additional spaces for scheduled breaks
Altered schedules to limit the number of people in common areas
Suspension of all facility and plant tours and limiting plant access to only those who have a clear reason to be on the site
Working with transportation drivers to either stay inside their vehicles or practice social distancing during pickups and deliveries

"We're all working hard to navigate the challenges brought to us by the Coronavirus, "said Parrish. "Although none of us knows how the next few days and weeks will unfold, we continue to monitor the COVID-19 outbreak daily and remain committed to putting the health and safety of our employees, their families and the community at the center as we assess the environment and implement changes," said Parrish.

COVID-19 Updates from Knauf Insulation, INC.



About Knauf Insulation North America (KINA)

KINA is a leading, family-owned global manufacturer of thermal and acoustical glass mineral wool insulation for residential, commercial, industrial, OEM and metal building applications. It's KINA's mission to challenge conventional thinking and create innovative solutions that shape the way we live and build in the future, with care for the people who make them, the people who use them and the world we all depend on.

In 2009, KINA launched ECOSE® Technology, a revolutionary formaldehyde-free binder that redefined how the industry viewed insulation, and has continued its commitment to leadership in sustainability by being the first glass mineral wool insulation brand to disclose all of its product ingredients through the International Living Future Institute's Declare list, receiving Red List-free status with several of its products.