Construction Resources to Navigate the COVID-19 Crisis, Part Two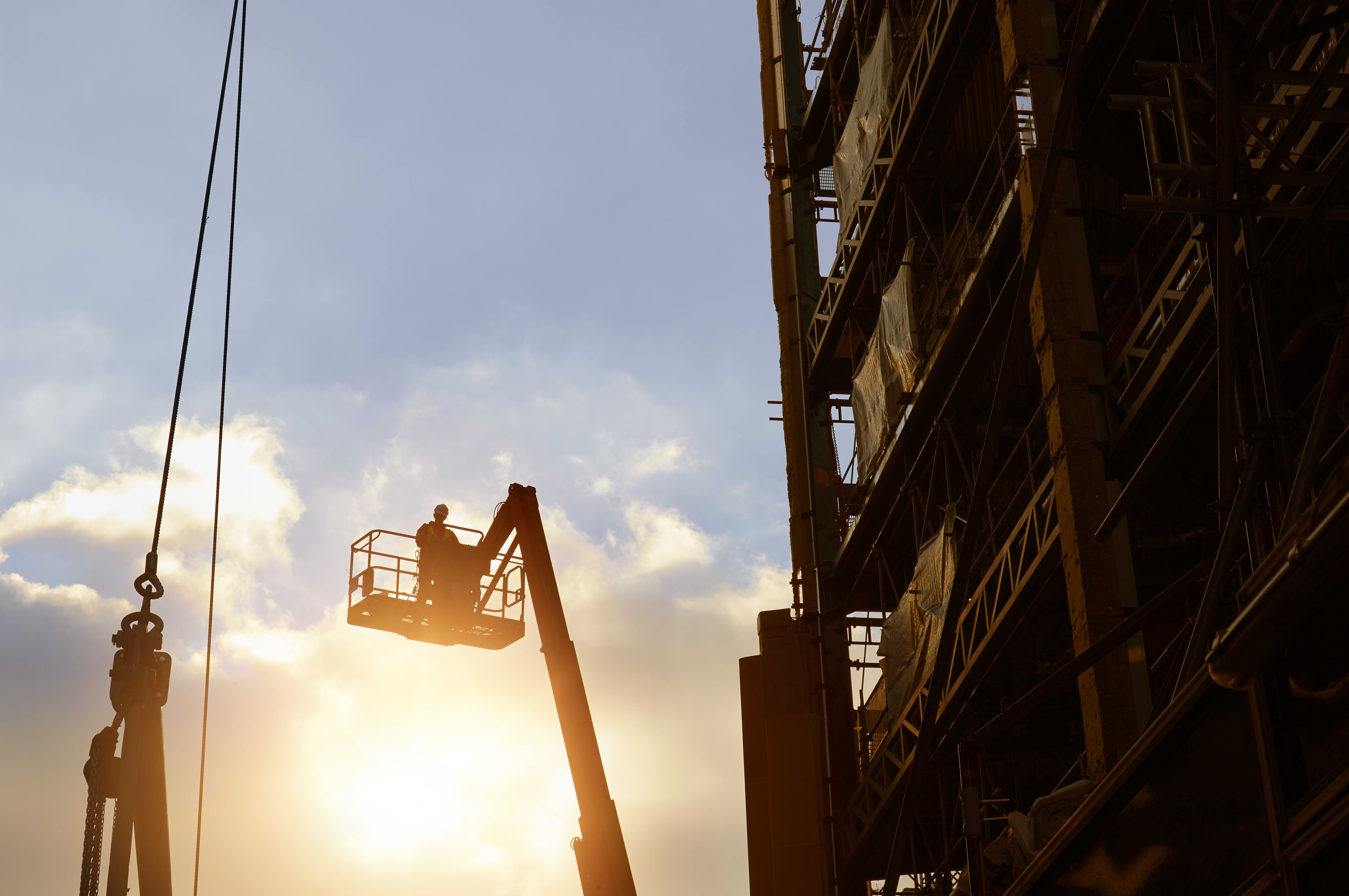 04/22/2020
The impacts of the COVID-19 pandemic on the construction industry are widespread— from project delays, shutdowns, layoffs, and increased safety protocols, to overall stress and uncertainty.
Earlier this month, we shared construction resources to help our industry navigate the COVID-19 crisis. As the situation continues to evolve day-by-day, sometimes hour-by-hour, we have several additional resources to share.
The NAHB/Wells Fargo Housing Market Index
A survey of builder confidence that took place between April 1-13 fell 42 points in April to 30, according to the latest National Association of Home Builders/Wells Fargo Housing Market Index (HMI). The decline in April was the largest single monthly change in the history of the index and marks the lowest builder confidence reading since June 2012.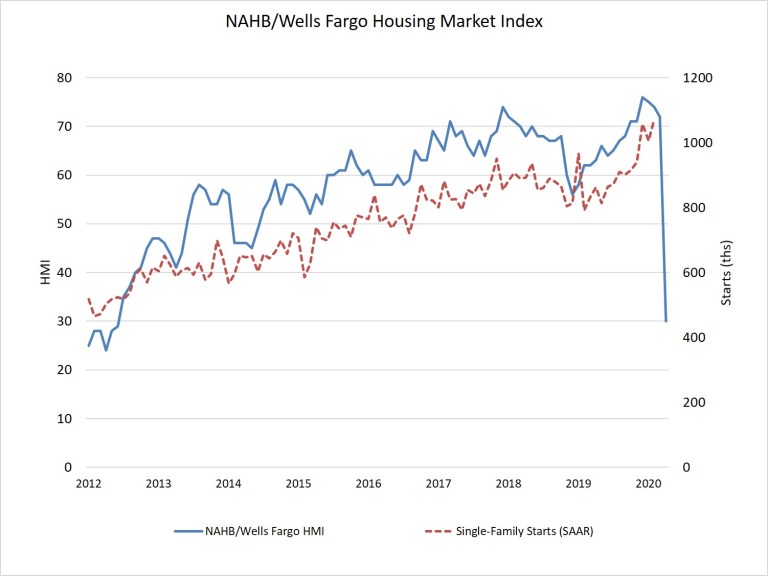 Construction Dive's Daily News and Resource Tracker
Construction Dive is tracking the daily headlines from around the web that matter most to the nation's contractors as well providing in-depth analysis for contractors. They share how the virus is impacting the construction industry and U.S. economy and what experts say are the best practices for responding. The site also has a page that tracks projects, cities or states that have halted construction due to the pandemic.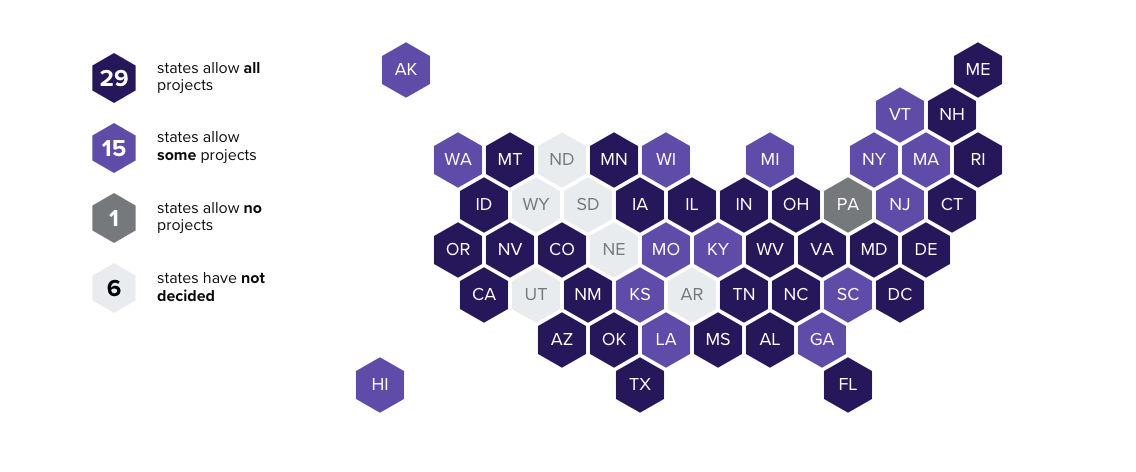 FMI COVID-19 Insights and Advice
A management consulting and investment banking firm dedicated exclusively to engineering and construction is publishing several market updates, forecasts and thought pieces aimed at helping our industry navigate the pandemic, including:
Construct Connect COVID-19 Resource Hub
A provider of construction information and technology solutions has a robust resource hub to help you stay on top of COVID-19 and its impact on the construction industry. Resources include:
Webinar: COVID-19 Contracts, Labor & Safety
Thu, Apr 30, 2020 12:00 PM - 1:30 PM CDT

In this upcoming webinar, the National Insulation Association (NIA) will address the issues and tasks businesses should be thinking about now and in the near future, such as:
Contracts— Analyzing current contracts, clauses; State, Federal and Owner Orders; notices, claims, and negotiating changes
Labor— Determining essential business function; implementing FFCRA, revision of company policies; compliance with the WARN Act; employee recall plans, and ADA compliancy for employees with underlying medical conditions
Safety— Company policies to protect employees; establishing protocol for addressing employee concerns; state laws vs. federal requirements

Register here. Additional NIA webinars including previously recorded sessions, such as a panel discussion with contractors discussing our industry's shared concerns, challenges, and opportunities can be found here.

Our Commitment to You
As we all navigate this crisis, Knauf is more committed than ever to serving our customers and meeting your needs. To date, all our plants remain operational and our team is continuing to serve you while working safely at home. Find out everything we're doing to respond to the pandemic, and get answers to your FAQs. We know that if we stick together, we will come through this crisis stronger than ever.